DDoS

Training
"To stay ahead of attackers our engineers are continually learning, and it's this knowledge that creates effective DDoS preparedness."
- Andrew Shoemaker (Founder/CEO)
Although DDoS attacks have been around for decades, they have only recently become an epidemic. As a result, many IT teams lack the training and tools to properly understand DDoS attacks and their risks.Formal training can provide the foundation of skills needed by teams to help them become self sufficient in DDoS preparedness. NimbusDDOS approaches training and education services as a truly customized engagement with course material specific to the goals of the customer.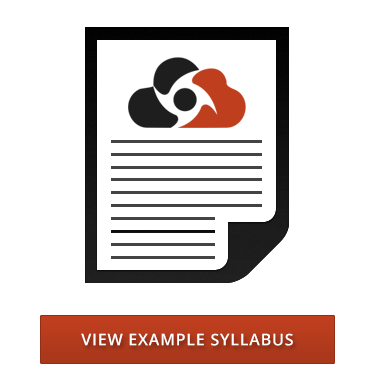 // From Basic to Advanced: NimbusDDOS education and training services are tailored to the audience and the goals of the customer. This might include basic DDoS information suitable for briefing business leaders and executives on the business risks of DDoS attacks, or a deeply technical course for engineers interested in the inner workings of DDoS attacks.
// Practicals and Labs: The NimbusDDOS attack simulation platform allows students to see real-world DDoS attacks under the guidance of a DDoS expert.
// Interactive: NimbusDDOS instructors encourage an interactive approach to training with troubleshooting exercises and active Q&A sessions designed to stimulate interest.
// On-site and Remote: Training sessions are available on-site at a customer office or remote.
// Dedicated DDoS Expert: Education and training courses are lead by DDoS experts that have real-world experience in DDoS attacks. These experts are well versed in writing DDoS attack software, and have extensive experience in helping organizations defend themselves against attacks.