About

Us
History
NimbusDDOS publicly launched in 2013 with the industry's first DDoS attack simulation platform. This original platform was the passion project of Andrew Shoemaker, our chief engineer, founder and CEO. Since our launch, the original platform has been enhanced and expanded to keep pace with attackers and meet the demands of our customers.
As NimbusDDOS has grown we have expanded our DDoS preparedness offering and now offer a full lifecycle suite of products and services. Despite our growth, NimbusDDOS remains true to its technology roots with a core focus on DDoS attack R&D and ongoing enhancements to the services we provide our customers.
Our Vision
Our goal is to provide the highest level of DDoS expertise to help our customers achieve the level of DDoS preparedness their business dictates.
---
The

Team

Trusted DDoS Experts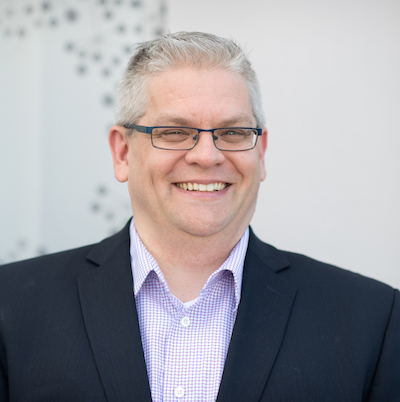 Andrew Shoemaker
Founder, Chief Engineer, CEO
Andrew has more than 20 years of operations experience in massive-scale consumer websites. His specific focus in these environments has been: Linux systems, LAN/WAN networking, security, performance troubleshooting, DevOps, and data center operations. Andrew's work on these websites frequently exposed him to the challenges of defending against DDoS attacks, however his passion for researching DDoS stems from late nights investigating dark areas of the Internet over the last two decades.
Andrew previously lead the technical operations team at TripAdvisor, a hugely successful online travel website. Prior to this, he managed the live operations team at Harmonix Music Systems, the maker of the popular Rockband franchise for the Xbox360, Wii and Playstation 3. He has a video game title credit for his work on Rockband3 and Dance Central. Earlier in his career he was the manager of systems and networks for Cambridge Interactive Development Corporation, the operator of one of the worlds largest online casino and poker rooms. He was also instrumental in the development of the initial architecture for worldwinner.com now owned by GSN. Andrew attended Northeastern University where he studied mechanical engineering.
Andrew continues to actively participate in research and development efforts into DDoS attacks, which in turn guides the ongoing enhancements to the NimbusDDOS product suite.
Posts By Andrew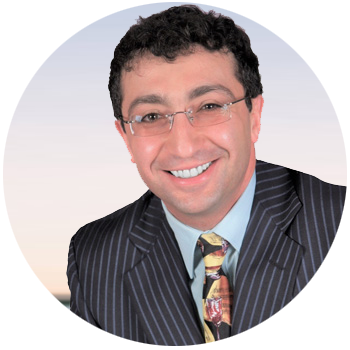 Alex Ganelis
Advisory Board
Alex is a co-founder and President of RingDoc, Inc. Prior to RingDoc he cofounded Grand Virtual, Inc., a highly profitable Internet gaming company in 1996, which was later acquired by Giga Media, a public company.
In 1999 he also co-founded WorldWinner.com, Inc., a premier skilled based gaming and tournament platform, which was acquired and currently operates as a part of Game Show Network.